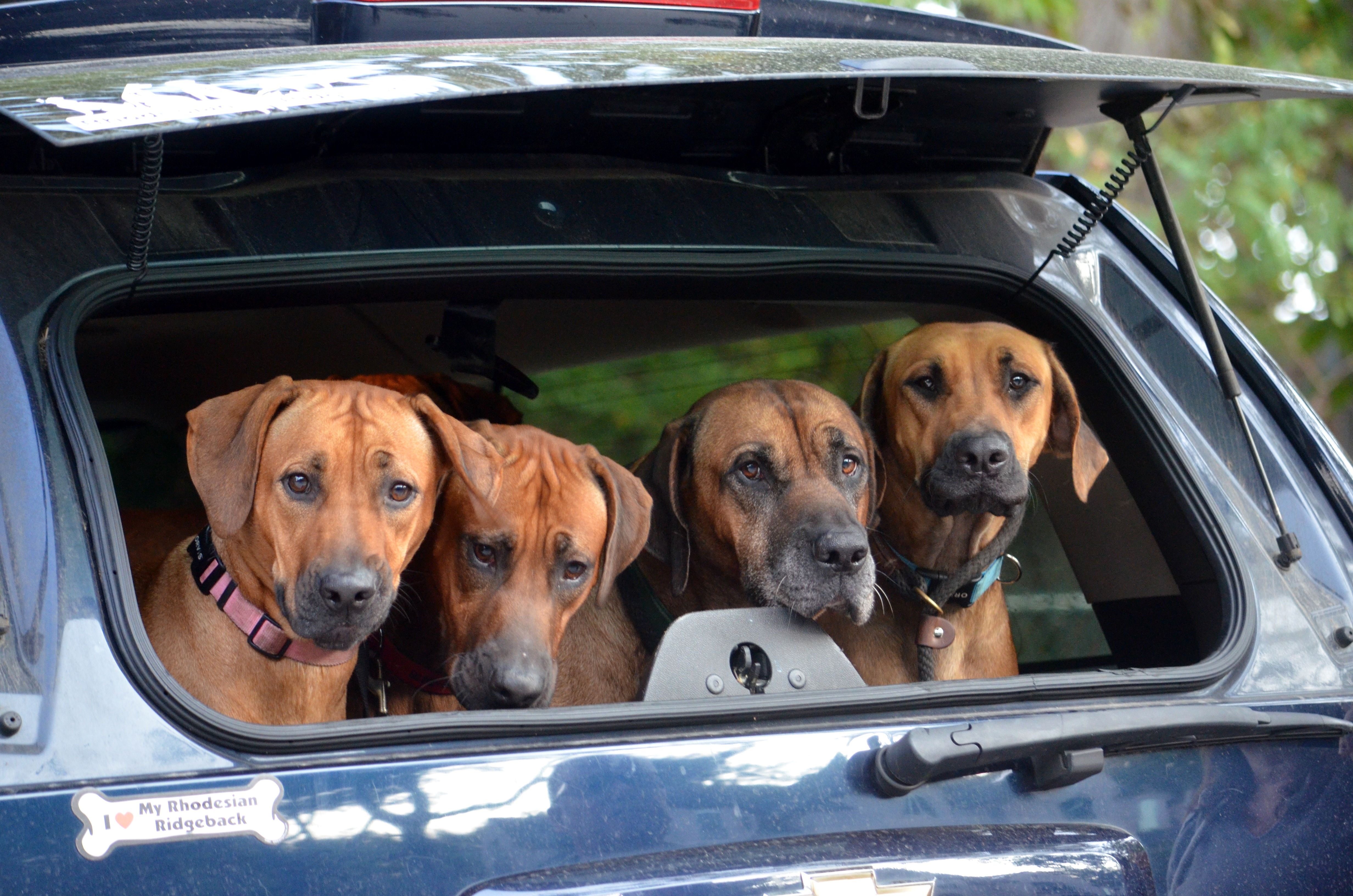 Aliyah, Gideon, Eli and Gilly
Heading to the BEACH!!!  That's what life is all about!  Fun in the sun, romp thru the waves, chase a few rabbits on the uplands, race up and down the cliffs...WHAT FUN!!
The dogs in Port Jeff lead a really good life!  It may not be life on the farm, but life on the beach is just as awesome!  Jen and Neal like to load them up and go for a hike a few times a week where the dogs can really get out and stretch their legs!  Talk about muscles!  These guys have them!!  and when winter sets in...trips to Florida to the farm are in order and the good times roll!!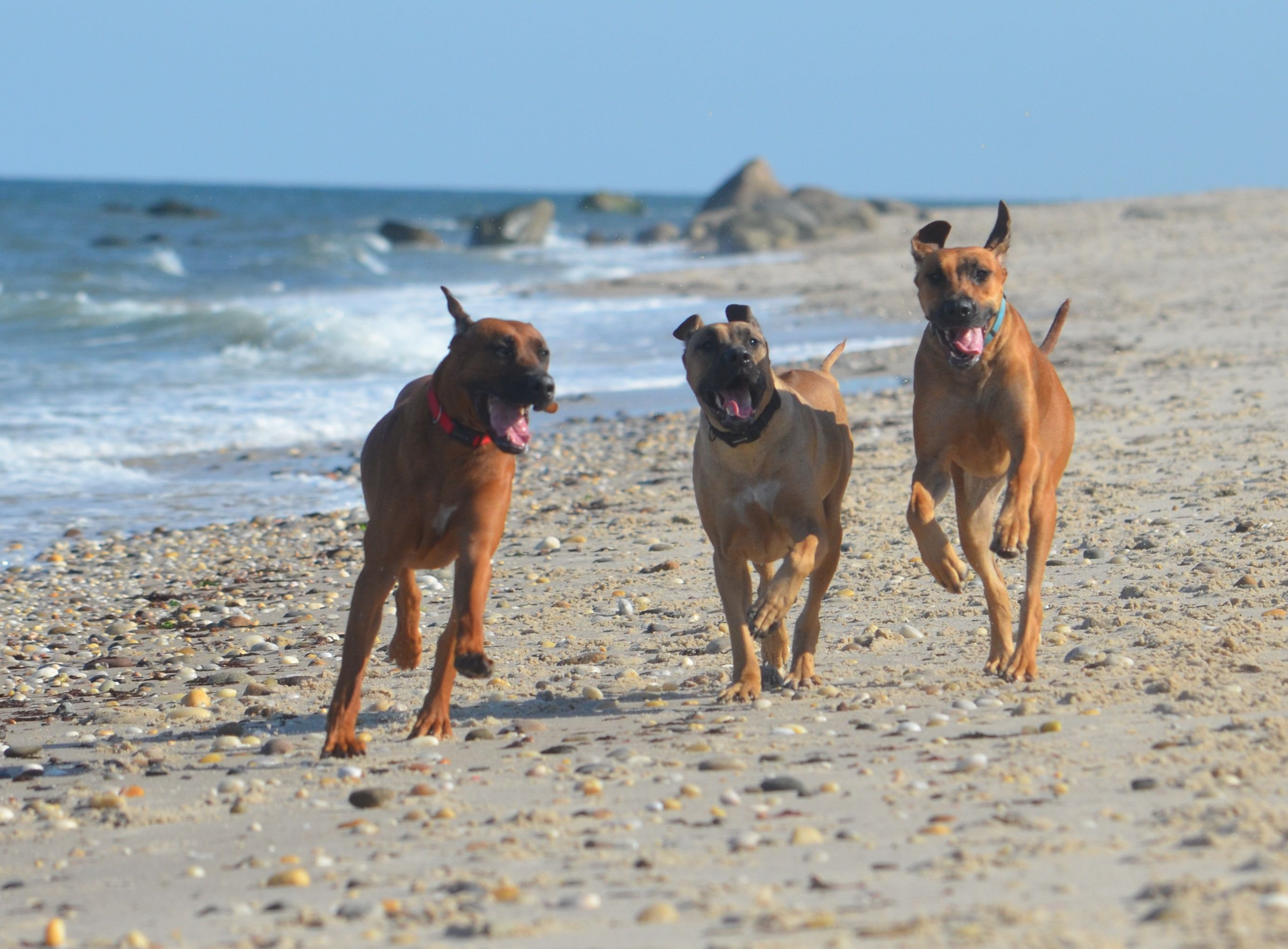 CH KENGALI'S THE BEAUTIFUL ONE    "PRINCE"
dob 4/22/16
GCH HUNTER'S RIDGE SURE SHOT BY KWETU x CH AARIEL'S WINTER IS COMING TO KENGALI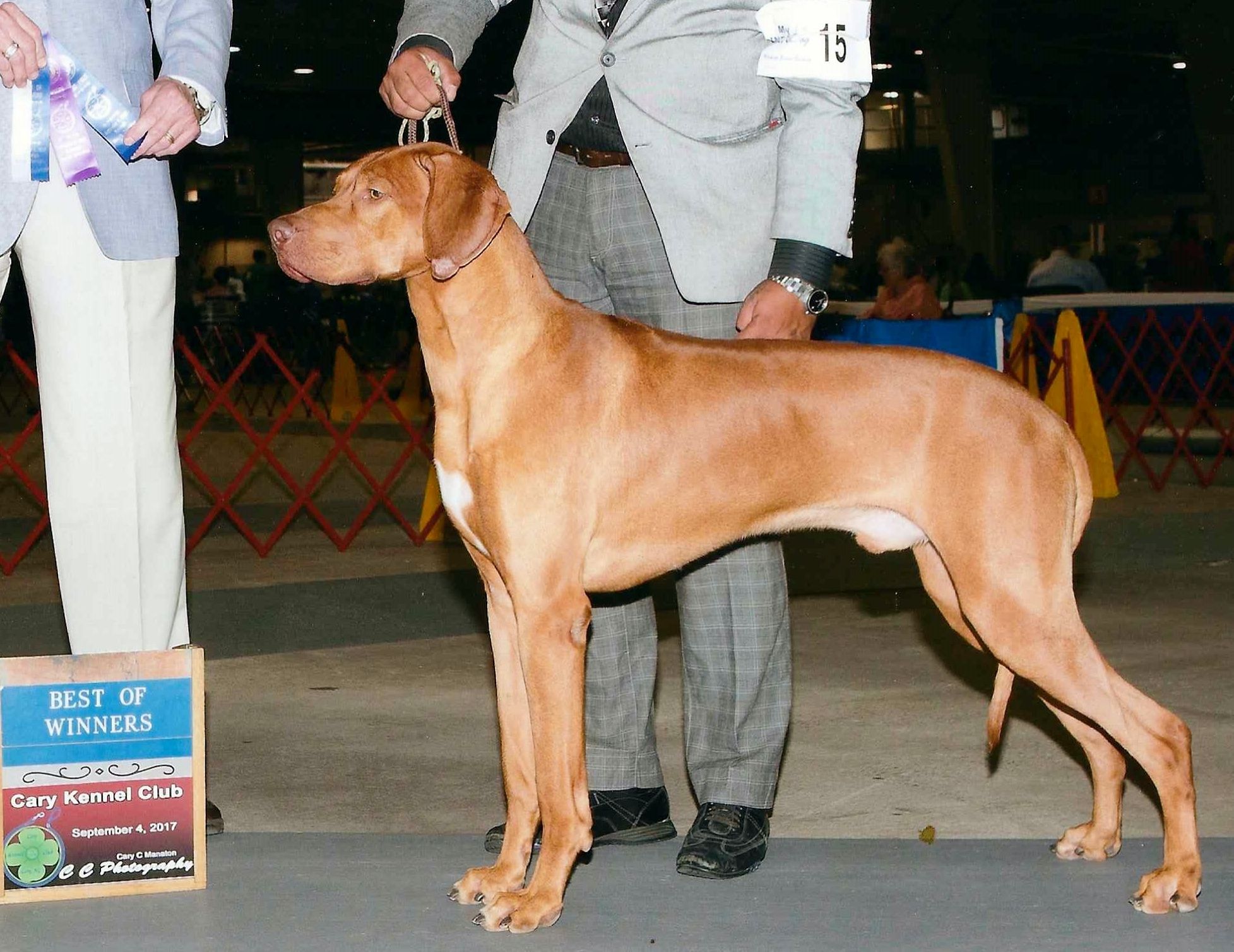 Prince is our handsome livernose male owned by Darryl Ramsey and co-owned by Kengali.  He and his brother, Oberon, are two peas in a pod, so much alike!  Happy, sweet, outgoing boys who have excelled in the show ring, but are down to earth, loving family members!  Prince enjoys his romps with his family and the outings he gets to enjoy with his extended family on visits to Port Jeff!  Exciting times still lay ahead for this awesome boy!
Prince's Health Clearances:  Prelims - Good Hips, Normal Elbows.  DM and EOAD Clear
 
KENGALI'S THE NORTH REMEMBERS    "STARK"
dob 3/10/15
KENGALI'S KISSES SWEETER THAN WINE x TERRA CHRISTA'S ECHO IN THE VALLEY AT KENGALI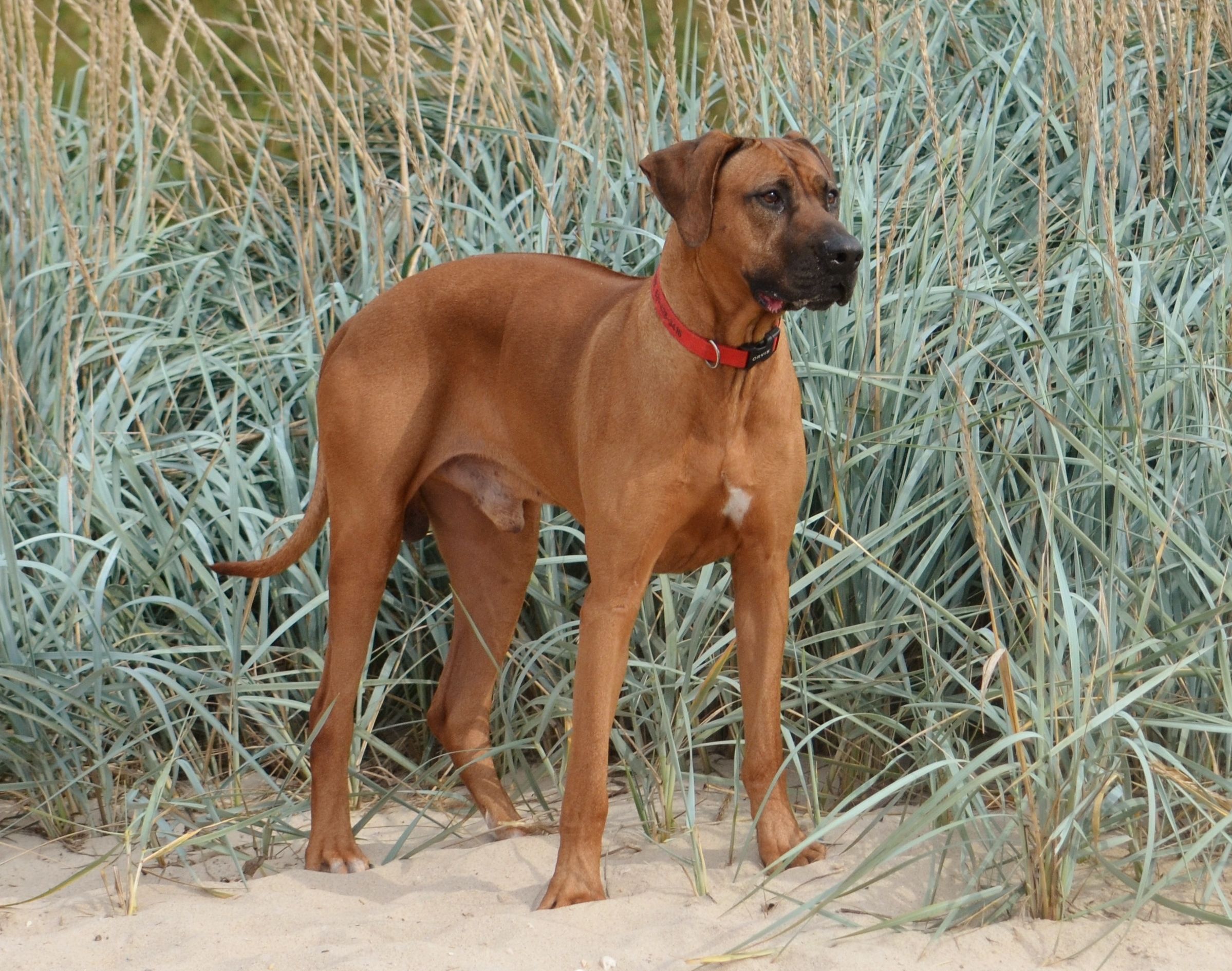 Stark is a big handsome son of our Eli and like his papa, sweet as can be!  He is loved by and lives with Elaine nearby where he's the King of his Castle, but still loves to join the rest of the gang for their romps on the beach!
KENGALI'S WAITING FOR A GIRL LIKE YOU!  "LACEY"
dob 11/1/15
CH KENGALII'S UNBRIDLED CHARM X GCH KENGALI'S DANCING IN THE RAIN
KENGALI'S THE BLESSED ONE   "ALIYAH"
dob 2/25/18
CH KENGALI'S THE BEAUTIFUL ONE X KENGALI'S MIDSUMMER NIGHT DREAM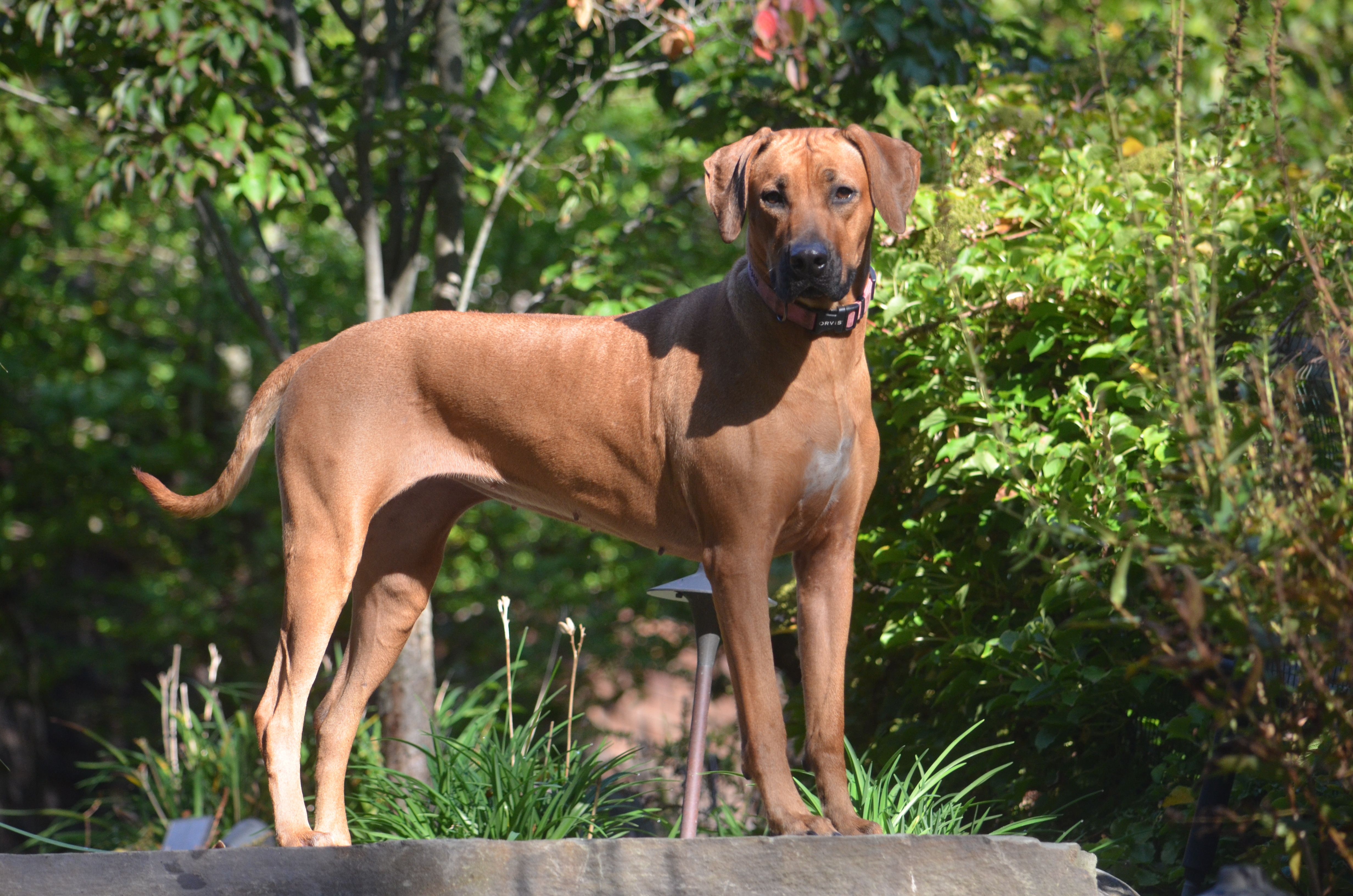 Aliyah is the Princess!  As a singleton pup, she was spoiled from birth and had everyone in love with her!  She is a beautiful girl, getting the best from both of her parents.  She is sweetness personified and has the best temperament you could ask for!  She loves to go for a short walk on the beach, but is totally a city girl at heart and would probably rather go shopping!  Visits on the farm are not her thing...but she hangs in there and makes the best of it!  Her beautiful red color and dark eyes make her stand out in a crowd!
KENGALI'S STELLA BY STARLIGHT   "STELLA"
dob 11/21/18
GCH KENGALI'S EDGE OF THE HIGHLAND RIM BY PRESIDIO X KENGALI'S NIKA ROSE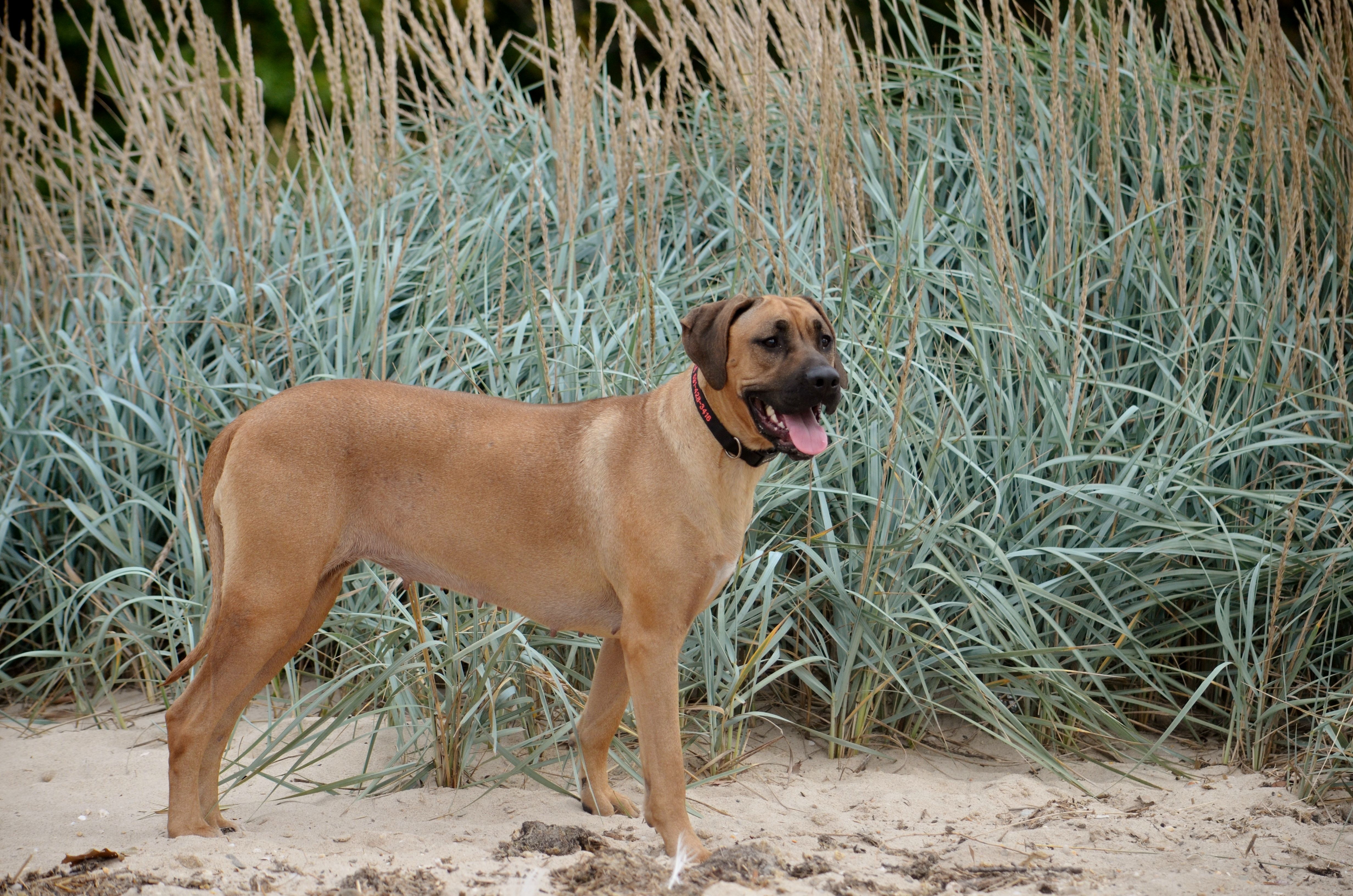 Stella is one of our beautiful light wheaten girls, just like her momma, Nika, only with more black on her face.  She is the ultimate guardian!  First to alert when strangers approach, but again, is a total love muffin.  She has a super personality, loves to hunt and see what mischief she can get into.   When visiting the farm in Florida, she loves hanging out in the barn with the horses and following them around in the pasture.  She is an awesome companion and enjoys going for romps with the family wherever they're heading!
KENGALI'S GILLY GIRL
dob 7/20/19

KENGALI's KISSES SWEETER THAN WINE x KENGALI'S WANNA MAKE U LOVE ME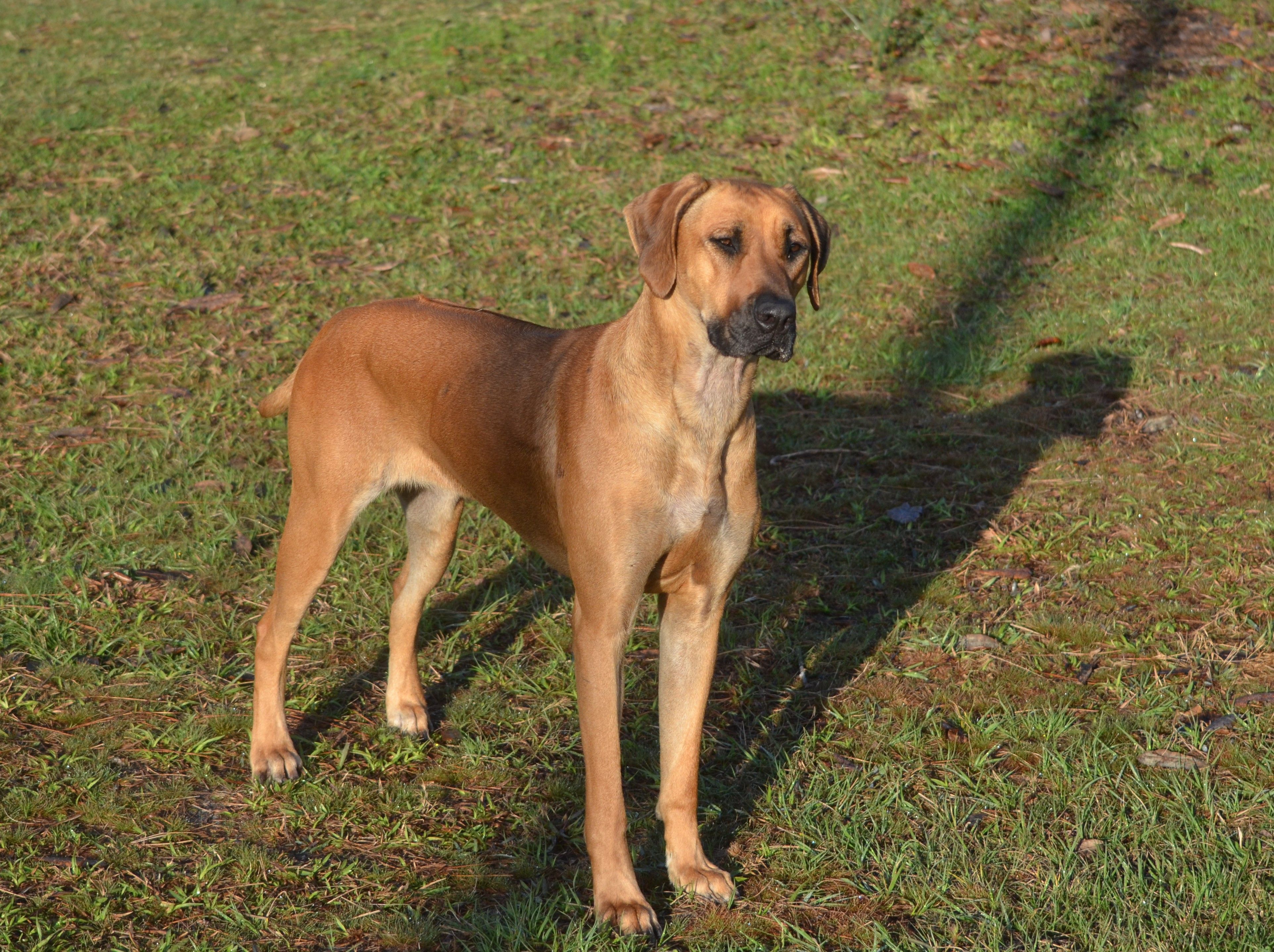 Gilly is sweetness doubled...taking after both of her parents!  She is a total love who loves nothing more than a good romp on the beach or farm when visiting Florida!  She has a great personality and gets along well with everyone - has never met a stranger!  She also loves visiting on the farm and hanging out with the horses.  A really good girl who doesn't do anything bad and just wants to please!